PALIN IN COMPARISON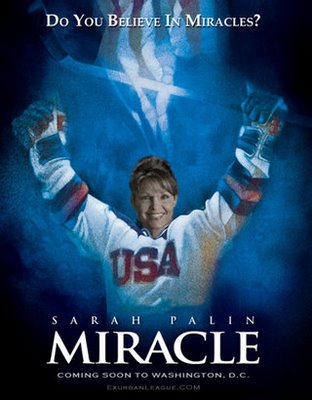 Opening night for the Flyers has been overshadowed by Republican Vice-presidential candidate Sarah Palin dropping the first puck.
Arguments have ensued from the press box to the crowd in the Wachovia Center as to whether or not she should have been brought in for such an photo opportunity.
That's another argument for another time, but I wanted to pass along a doctored photo that gave me a little chuckle.
Here it is....